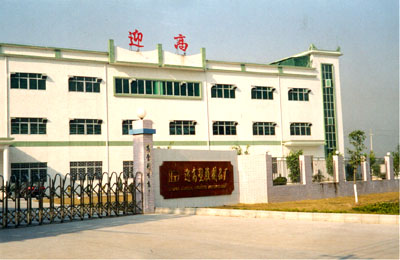 Product label (logo) is a designated sign always significantly rested with commercial/ industrial community. From the past experience we dealt with customers that the product label (logo) is a valuable asset for their products, relating to its design and quality etc., which is expected to be our ultimate target.

We are going to develop, with over 10 years' experience, our business by means of creative concepts and innovative techniques, which give us a strong impact in the market place.

Our factory is located at Guangdong, China with an area of 5,000 square meters. With well trained workers, advanced equipments and excellent management, our monthly output exceeds 10,000,000 pcs, which are catered for exporting of fashion, garments & accessories.

Besides, we have constantly developed on environmental friendly products such as silicone badges, silicone transferred labels, TPU badges etc., in order to diversify in this respect for our customers worldwide.

You are welcome to make inquiry, and at the same time to enjoy the best service offered by us.